As iron sharpens iron, so one man sharpens another.
Wednesday Nights @ 6:15pm
starting in November.
What do we do when God interrupts our lives? Many times, like Jonah, we run! In this Bible study, Priscilla Shirer redefines interruption and shows that interruption is actually God's invitation to do something beyond our wildest dreams. When Jonah was willing to allow God to interrupt his life, the result was revival in an entire city. This women's study meets in the Fellowship Hall and is facilitated by Patti Fitzgerald.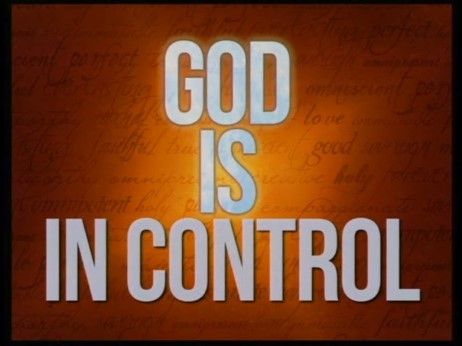 This series will demonstrate how God tells us of 6 things that will, have, or are in the process of happening, even now. This will encourage and reassure you that God is directing the affairs of earth just as he pleases.
This open adult class meets in the Sanctuary and is led by Craig Harness.
33 The Series is designed to inspire and equip men to pursue Authentic Manhood as modeled by Jesus Christ in the 33 years He lived on earth.

This men's class will meet in the Fellowship hall, led by Wes Johnson and Justin Johnson.
Leading stepfamily expert Ron L. Deal reveals the seven fundamental steps to blended family success and provides practical, realistic solutions to the issues you face as a stepfamily. Whether married or soon-to-be-married, you'll discover how to Solve the everyday puzzles of step-parenting and stepchildren . This class with meet in Pastor Heath's office and is facilitated by Brandon and Liz Cone.
Join us On The Hill with Zed Davenport as he leads us through a 3 month study of the book of Mark, The Gospel of Jesus Christ, The Son of God.

It all starts at 10:30am in the Fellowship Hall
The Lake Sunday School Class, led by Cody Hudson, has started a new series. It is based on the movie Overcomer, a compelling drama on overcoming the odds and finding your identity in Christ. The class is open to anyone, and meets in the Fellowship Hall on Sundays at 9:00 a.m.
Sunday 9am Fellowship Hall
Overcomer Bible Study - Cody Hudson
Sunday 10:30am Fellowship Hall
On The Hill - Zed Davenport
Sunday 9am Fellowship Hall
Young Adults - Cory & Breezy Rose
God Is In Control - Craig Harness
33 The Series - Wes Johnson & Justin Johnson
The Smart Stepfamily - Brandon & Liz Cone
For more information about a Core Group, please contact Jim or Patti Fitzgerald using the form below.